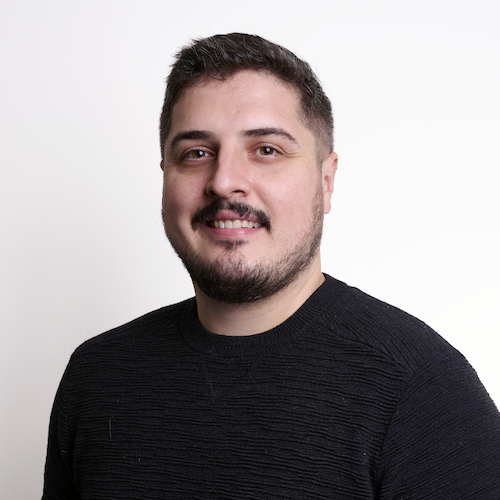 I am a political methodologist and comparativist who studies Chinese politics, natural language processing, and machine learning. I earned my Ph.D in Political Science and Scientific Computing from the University of Michigan.
My dissertation answers the puzzle of how authoritarian states can effectively control information in competitive media environments. I find that resistance from profit-driven internet platforms moderates heavy-handed repressive behavior of states, making information control less visible and less prone to popular backlash. Counterintuitively, market forces increase the effectiveness of information control because they lead profit-driven media companies to defy the state in efforts to satisfy reader/user demand for information and provide a user experience that is better than competitors.
My methodological work advances and facilitates the use of supervised machine learning and active learning approaches to automated text analysis. In the process of my dissertation research, I used and developed these methods to add structure and annotations to large, unstructured text corpora. Open source software in development will be useful for a broad range of social science applications.
My research with Mary Gallagher has been featured on The Monkey Cage (Washington Post), China File, and 端傳媒. My research with The Citizen Lab has been featured in New York Times, China Digital Times, Telegraph, AP,立場新聞, and 明報新聞.
Writing: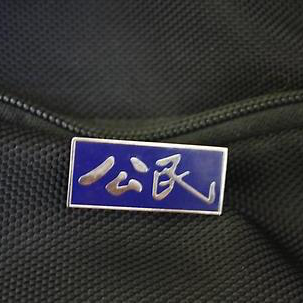 Legitimation and Control: Social Media Governance in China (with Mary Gallagher)
Working Paper,
Under Review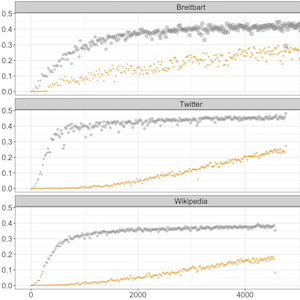 Active Learning Approaches for Labeling Text: Review and Assessment of the Performance of Active Learning Approaches
Working Paper,
Under Review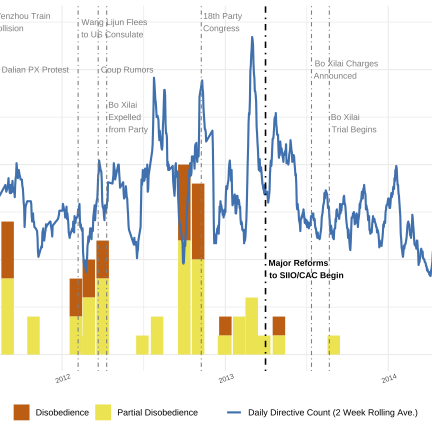 Reassessing the Targets of China's Online Censorship Apparatus
Working Paper,
Under Review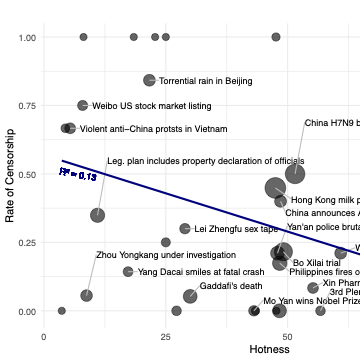 The Limits of Commercialized Censorship in China
Mobilizing Hate: Moral-Emotional Frames, Outrage, and Violent Expression in Online Media (with Jeffrey Javed)
Automated Detection of Chinese Government Astroturfers Using Network and Social Metadata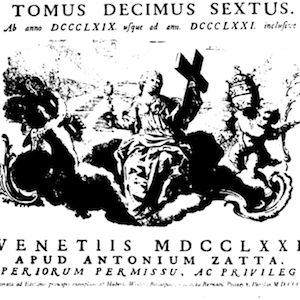 Measuring Changes in Vatican Social Policy from Papal Documents (with Anna Grzymala-Busse)
Frauds, Strategies and Complaints in Germany (with Walter Mebane and Joseph Klaver)
Simplifying Supervised and Active Learning for Text Analysis: Introducing ALTA, a Software Platform for Labeling Texts
Teaching:
1. Intro to R & Python for Social Science Research (POLSCI 514, Instructor):
2. China's Evolution Under Communism (Graduate Student Instructor for Mary Gallagher):
Course Overview:

This course covered the history and politics of modern China, from the late Qing Dynasty to the present.

All Course Eval Comments:

"Blake was a great instructor for this class and was well versed in the subject matter. He always encouraged discussion and questions from his students."
"Blake's section really complemented the lecture well because while we covered a lot of material in lecture, Blake's section ensure we got the timeline of events down, and explained in detail difficult events. Blake was an amazing GSI."
"Blake is a terrific GSI, extremely knowledgeable, and overall a very interesting person."
"Always brought in relevant examples that tied to themes we learned in lecture!"
"This is one of the best class I have ever taken. I am increasingly curious about this topic. I have learnt a lot and the lecturer as well as the TA did an excellent job. Thank you for this semester !!"
"I was impressed with the quality of instruction in this course. The structure and pace was engaging."
"Blake is chill."
"Good."
"good"