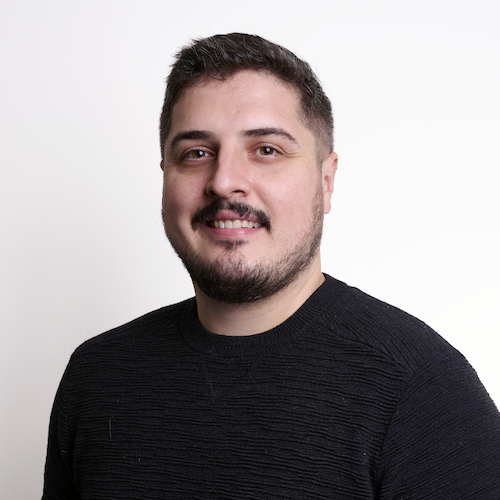 Assistant Professor,
Department of Methodology,
The London School of Economics and Political Science
___________
I am a researcher of computational social science methods, Chinese politics, and comparative politics. I earned my Ph.D in Political Science and Scientific Computing from the University of Michigan.
My substantive work explores how authoritarian regimes and illiberal political actors can manipulate media to mobilize violence, influence political opinion, and modify behaviour. Much of my work focuses on the case of China, exploring how the Chinese Communist Party controls information to achieve its political goals.
Methodologically, my work involves the development of tools and frameworks to digitize and annotate large text corpora using out-of-sample validation, transfer learning, and active learning.
My research has been featured in The Monkey Cage (Washington Post), China File, and 端傳媒. My research with The Citizen Lab has been featured in New York Times, China Digital Times, Telegraph, AP,立場新聞, and 明報新聞.
Writing: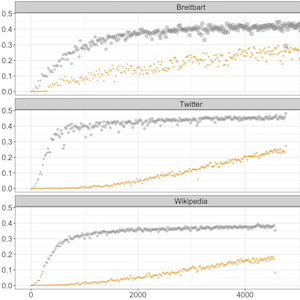 Active Learning Approaches for Labeling Text: Review and Assessment of the Performance of Active Learning Approaches (with Fridolin Linder and Walter Mebane)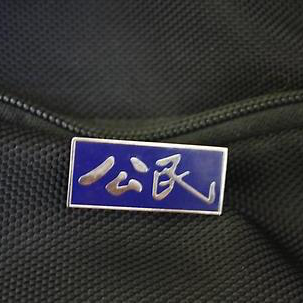 Who Not What: The Logic of China's Information Control Strategy (with Mary Gallagher)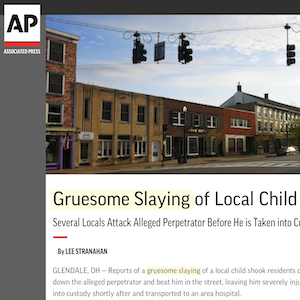 How 'Rage Bait' and Outgroup Cues Strengthen Support for Violence and Anti-Muslim Policies (with Jeffrey Javed)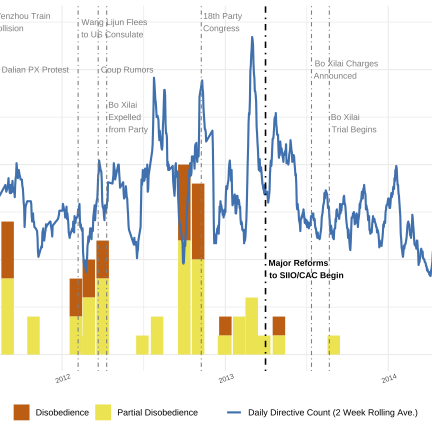 The Mechanics of Control: Regulating Public Discourse Online in China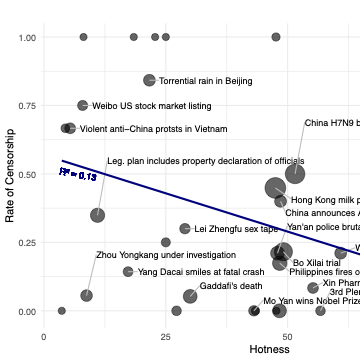 The Limits of Commercialized Censorship in China
Mobilizing Hate: Moral-Emotional Frames, Outrage, and Violent Expression in Online Media (with Jeffrey Javed)
Automated Detection of Chinese Government Astroturfers Using Network and Social Metadata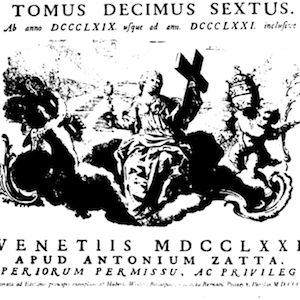 Measuring Changes in Vatican Social Policy from Papal Documents (with Anna Grzymala-Busse)
Frauds, Strategies and Complaints in Germany (with Walter Mebane and Joseph Klaver)
Simplifying Supervised and Active Learning for Text Analysis: Introducing ALTA, a Software Platform for Labeling Texts